I love having multiple income sources. When you rely on just one method of income, you really put your finances at risk, should something cause that income to cease.
One of my sources of revenue is KDP low-content books. You don't have to be good at writing to start your own KDP empire.
Keep reading to learn how you can earn a nice chunk of change by selling low-content books on Amazon.
What Are KDP Low-Content Books?
Low-content books are any type of book that has little to no writing. Below are just a few examples of books that fall into this category:
Notebooks
Journals
Sketchbooks
Log books
Yearly, monthly, weekly and daily planners
Budgeting workbooks
Puzzle books
Coloring books
Kids activity books
Recipe books
Writing prompts
What is KDP?
Amazon allows authors and low-content creators to sell their books through their KDP platform, which is short for "Kindle Direct Publishing."
This platform is easy to use and anyone can sign up to sell through the site. All KDP published books are made available on Amazon's website.
Since the platform is "Print-on-Demand," you won't have to collect any payments or hold any inventory. Amazon takes care of all of that for you.
When uploading your finished low-content book on KDP, you'll follow these steps to get your book published:
Sign in to your account (if you don't already have one, it takes just a few minutes to create).
Choose whether you want to create an ebook, paperback or hardcover. A paperback will work for most low-content books.
Choose the language the book is being printed in.
Add your title and subtitle (optional).
Add your author name. This can be a pen name.
Create a description for your book.
Check your publishing rights.
Add seven relevant keywords.
Choose two categories for your low-content book.
Answer yes or no to the question, "Does this book contain any adult content?"
Allow KDP to give you an ISBN for free, or upload one you bought somewhere else.
Choose the size of your book, the color of your pages and whether you want a glossy or matte cover.
Upload your book's interior file.
Upload your book's cover file.
Check the preview of the book to make sure everything looks good.
Create a price for your book. KDP will show you how much profit you will make based on the purchase price you select. I try to make sure I'm making $2.00 on each book.
Click publish.
Wait for KDP to review your book. Once they approve it, the book will go live.
How to Create KDP Low-Content Books
Research is where you'll want to begin your KDP journey. You'll want to visit Amazon and look for niches that aren't completely saturated.
For example, you wouldn't want to create a unicorn coloring book for kids because there are over 4,000 of these currently available.
It would be hard to get your book to stand out from the rest.
Now, if you typed "Clarinet Notebook" into Amazon's search engine, you'd find there are only 105 results.
You could easily make this notebook geared toward music lovers who play the clarinet, as you wouldn't have much competition.
Once you've got an idea for your book, you'll need to create the interior. There are several ways you can do this. Many creators use Canva, but you'd need the paid version.
I myself found that Tangent Templates was an excellent place option when I first started out.
Tangent Templates comes with over 100 interiors that are already done for you. There are also a slew of videos that will show you have to put together an interior using their site.
There's an interior creator, so you can alter or create your own interior pages. It didn't take me long to figure out how to use the tools provided by Tangent Templates.
Another plus is that you can get Tangent Templates for life for just $59 one-time. You'll find many other sites charge monthly for their services.
I personally have found this online software to be worth every penny!
Next, you'll need to create covers for your KDP low-content books. Again, you can use Canva, as many creators do. I prefer to use Book Bolt.
Book Bolt is super easy to use and it won't take you long to get the hang of things. This company also has plenty of tutorial videos, so you can see how to create a cover step-by-step.
Book Bolt costs $9.99 per month or you can save and pay yearly at $89.99. You can also start out monthly and switch over to yearly once you are sure that you enjoy the service.
You can get 20% off the cost of your Book Bolt membership when you use our code: fivebagsofgold.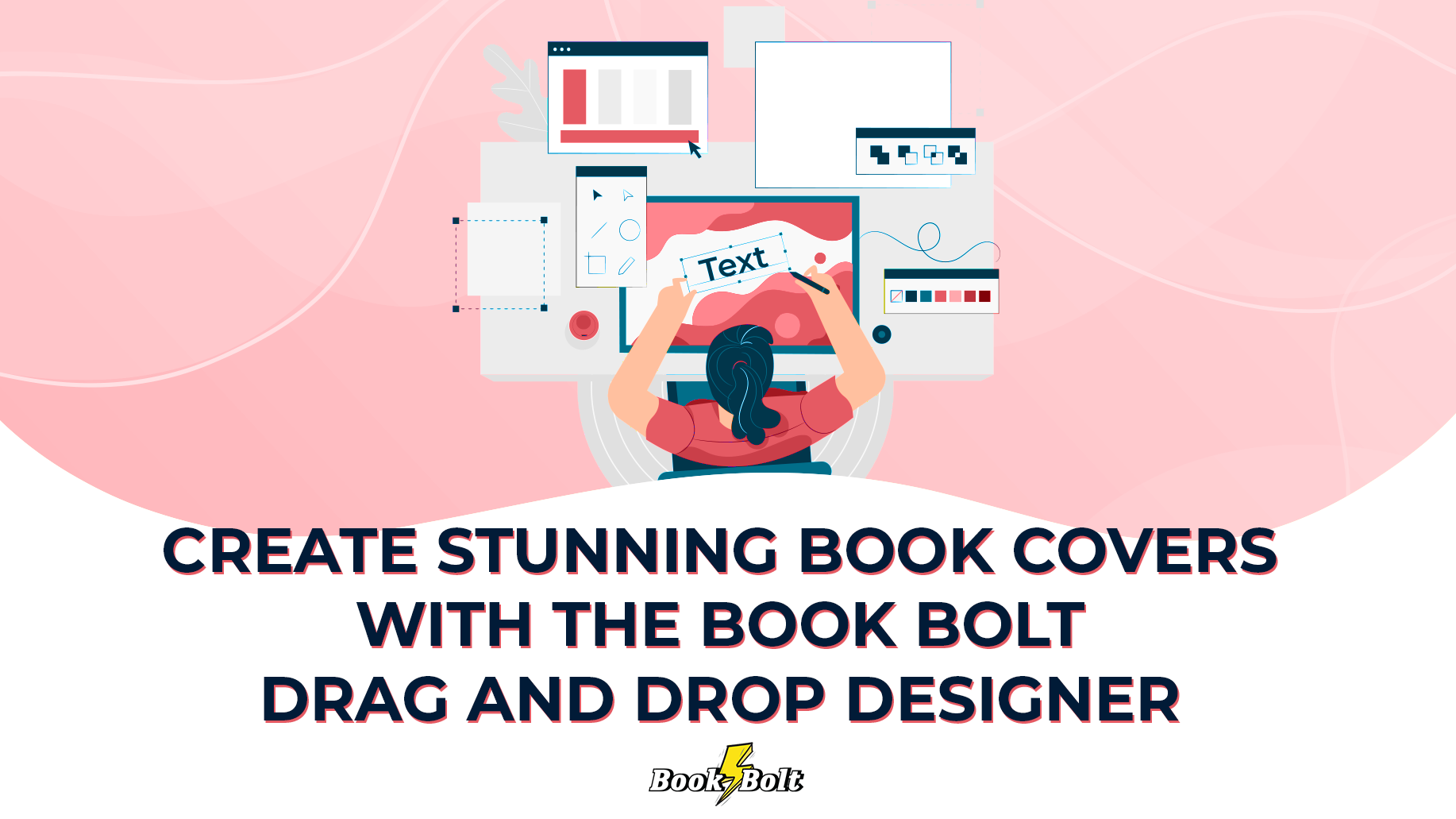 Tips for Success When Selling Low-Content Books on Amazon
Once your low-content book is live on Amazon, you'll want to use the contact form in your KDP dashboard to request your
book be added to more categories for better exposure.
They used to have a limit of eight categories; however, I believe they have recently increased it to 10.
Reviewers are pretty quick to add your categories once you request them.
Create multiple versions of your book (same interior but different covers). I try to target multiple keywords when I create a low-content book.
For example, I have a Budget Planner that is targeted to everyone, a Budget Planner for Couples, a Budget Planner for Women and a Budget Planner for Young Adults.
I like to make sure I always have one cover that is plain and others that are more eye-catching.
Floral is very popular. Funny enough, the cover I end up liking the least is always the one that sells the best, so you just never know.
Don't forget to advertise. You can use free advertising through your blog, website or social media pages. You can ask friends and relatives to share your new book as well.
You can also go the paid advertising route. Many gurus, however, say to only do this after you identify that one of your books is a hit.
In Conclusion: KDP Low-Content Books
I have over 100 books in my KDP account and I only got started about 8 months ago. I have sold many copies without advertising by narrowing my niche and choosing great keywords.
It takes practice. My first couple of books never sold a single copy, but they were necessary to get my feet wet. All the gurus say to just get started creating.
Once you get the hang of things, you'll be able to focus on fine-tuning your craft so you create winning books for an excellent passive income!
Check out our article on our latest KDP Creation: 22 Money Savings Challenges